Throughout the summer of 2018 I worked with Oblique Arts, a local charity in Cambridge that encourages critical thinking and creative action through art, particularly in working with young people at risk and hard to reach communities.
The project I had the most creative input in was "The Great Gonzo", a short animated documentary, part of "Word of Mouth", a collection of short audio recordings serving as archive to the rich history of the Traveller community in Cambridge.
The final animation, which can be found here, was later showcased at two "Word of Mouth" exhibitions in Cambridge.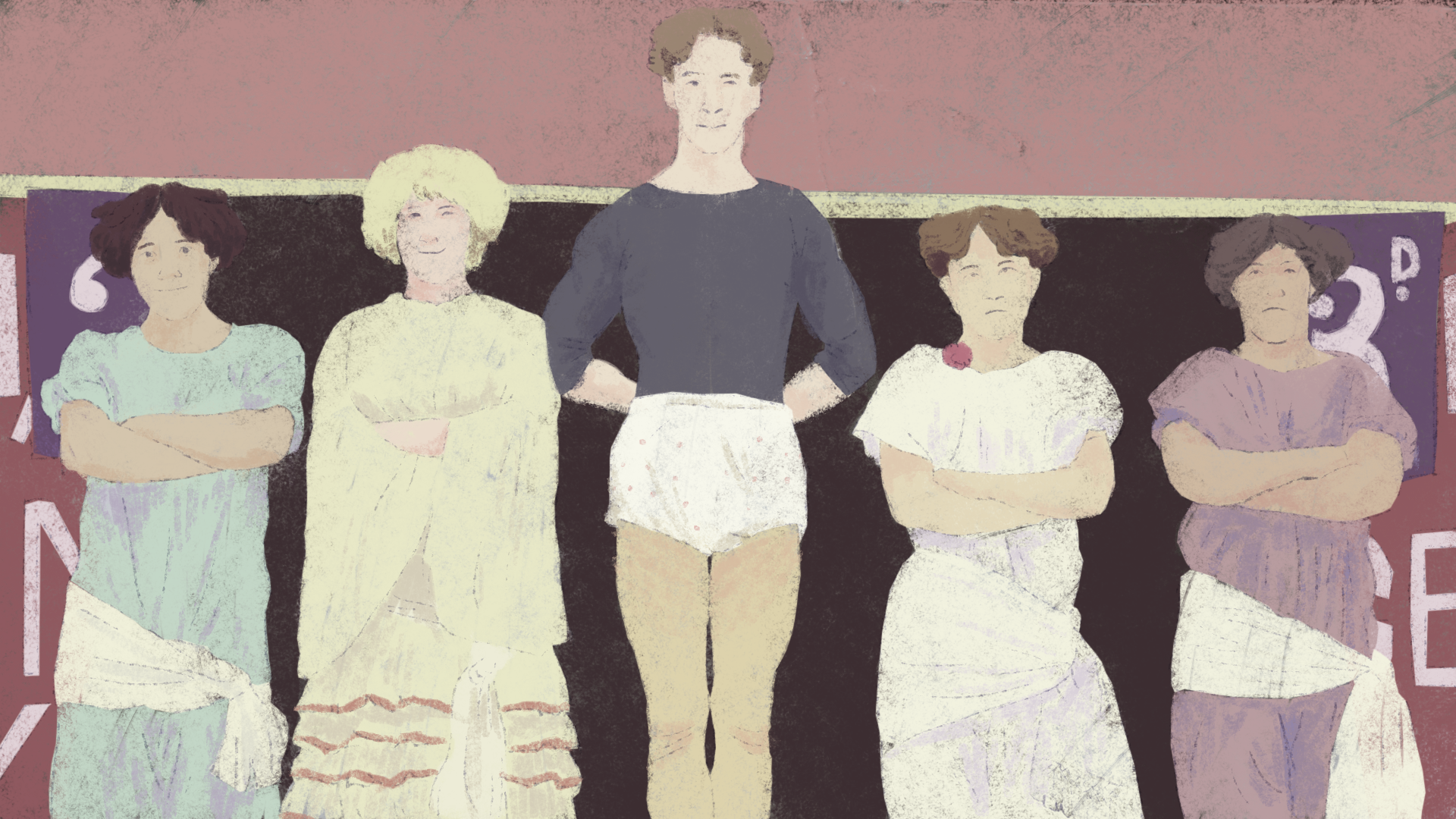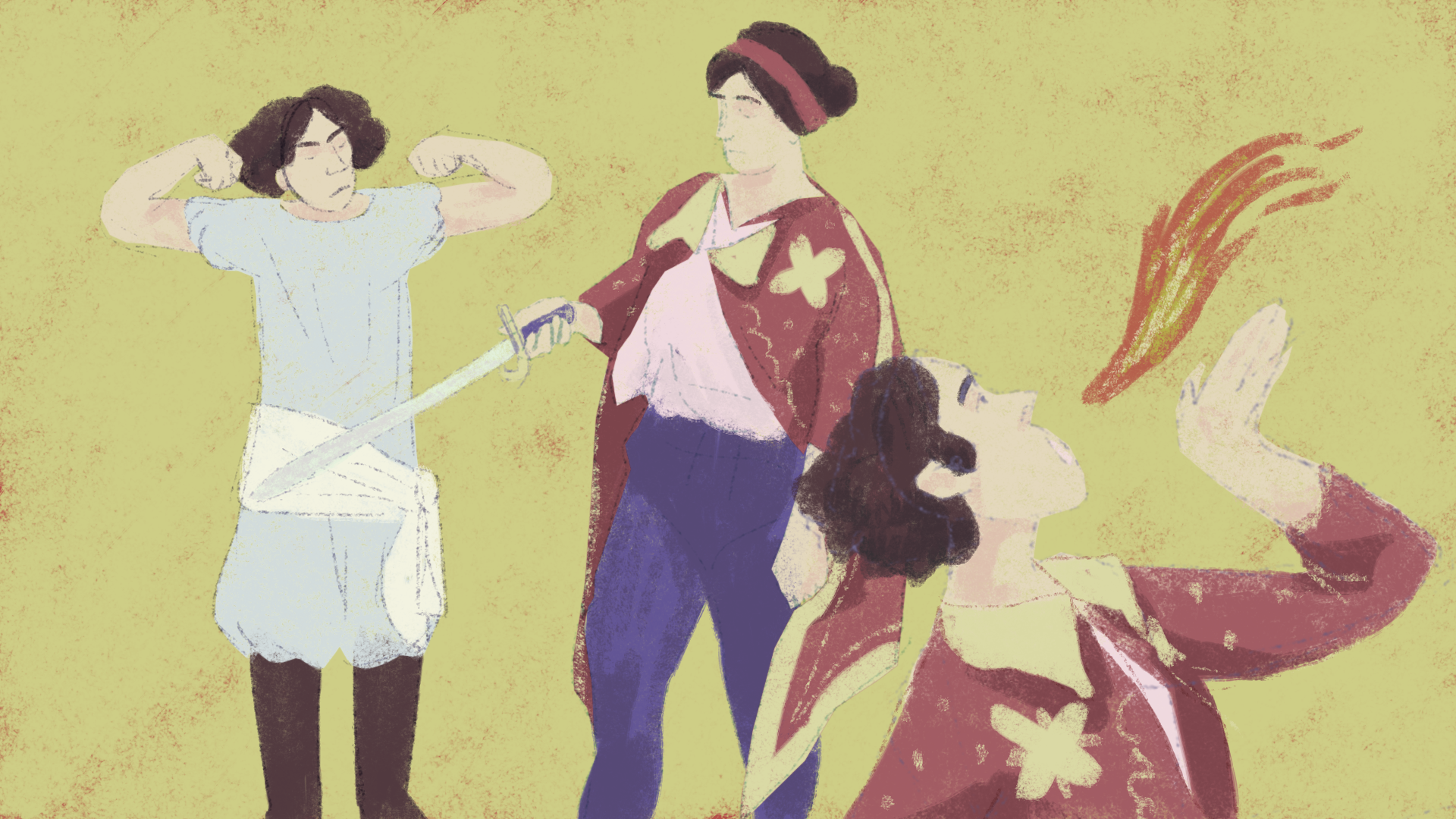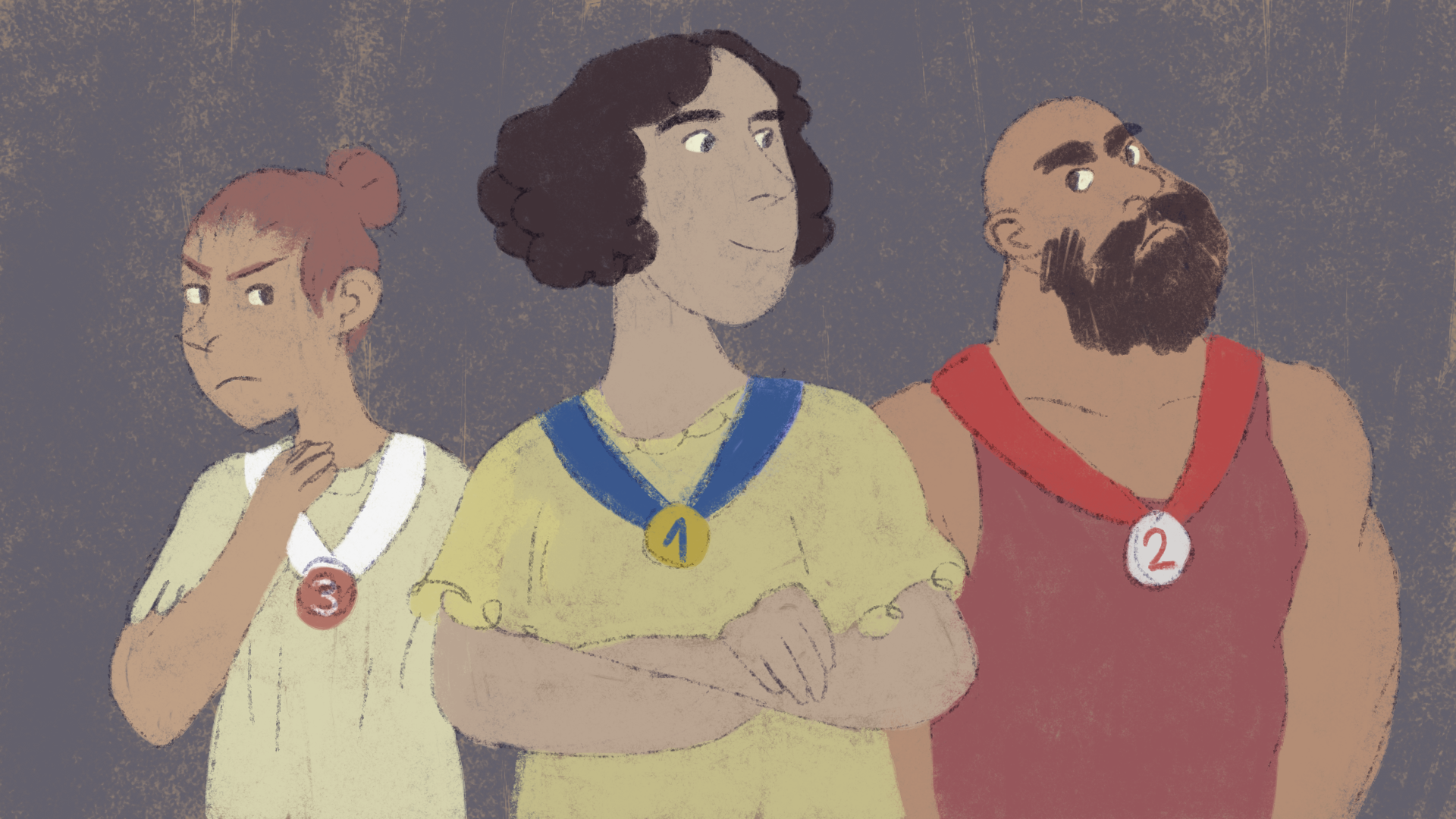 "The Great Gonzo" was a joint effort between me and Diego Moreira. Whilst I edited the script, Diego and I colaborated on the storyboard. For the final animation, I was in charge of the visual development and of the illustrations to be later on animated by Diego. 
Although this project was largely open to our ideas, there were still restrictions and outlines to follow. We were given photographs to study from and the final animation required showcasing some of the original images. The illustrations needed to communicate the time period the events occurred in through  a specific colour palette developed by myself.