My personal projects range from observational drawings and illustrations created from my imagination, mixing reality and fantasy. I resort to Photoshop to paint digitally as it proves to be the most efficient method for me to create more refined illustrations in relatively little time.
I find personal work to be ideal for experimenting with techniques, textures, styles and materials without concern for time management, which would otherwise limit my creativity and resourcefulness. The time I invest in personal work directly translates into my professional and academic projects as I delve into briefs knowing exactly what I'm capable of and which skills are best suited for specific projects.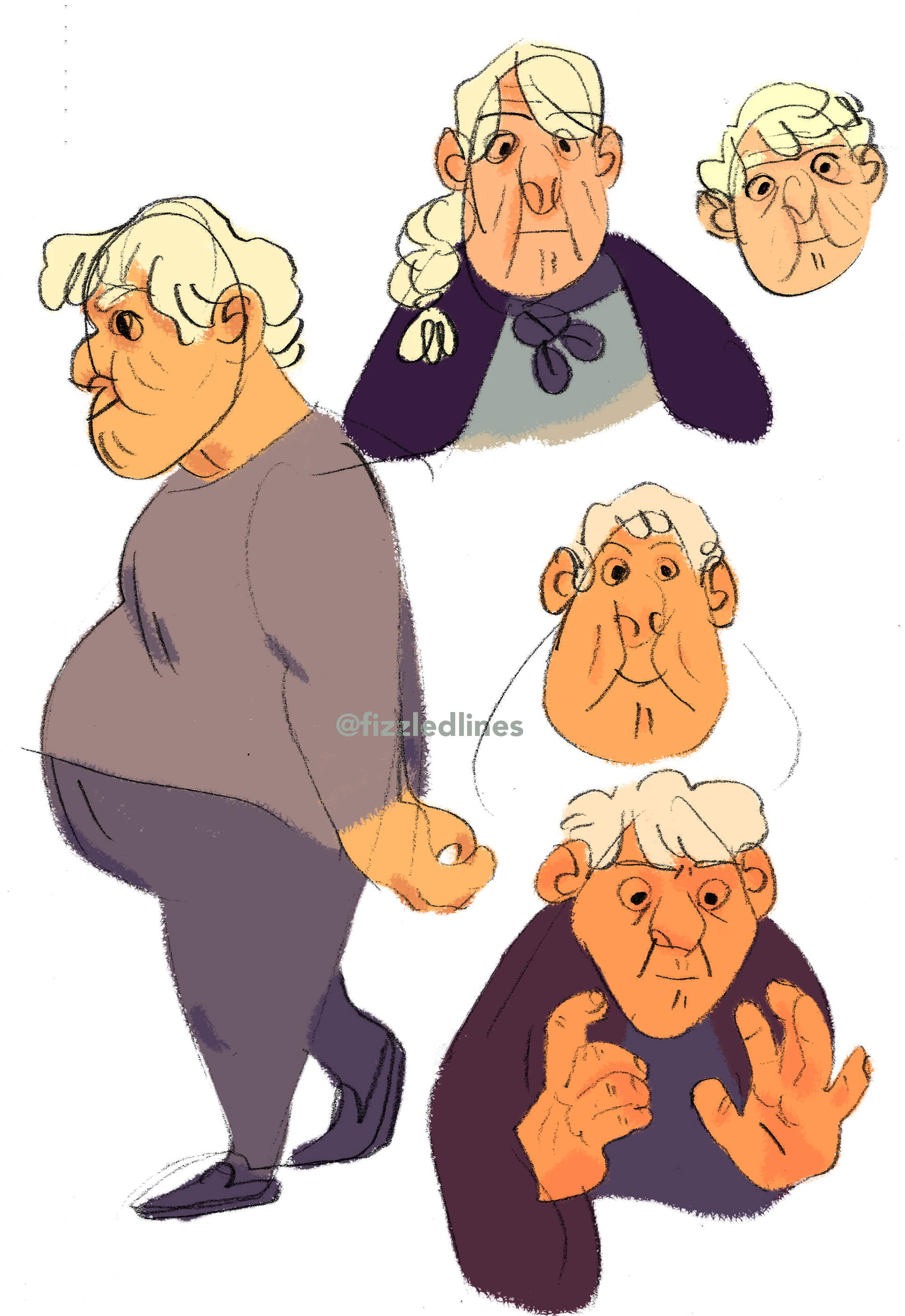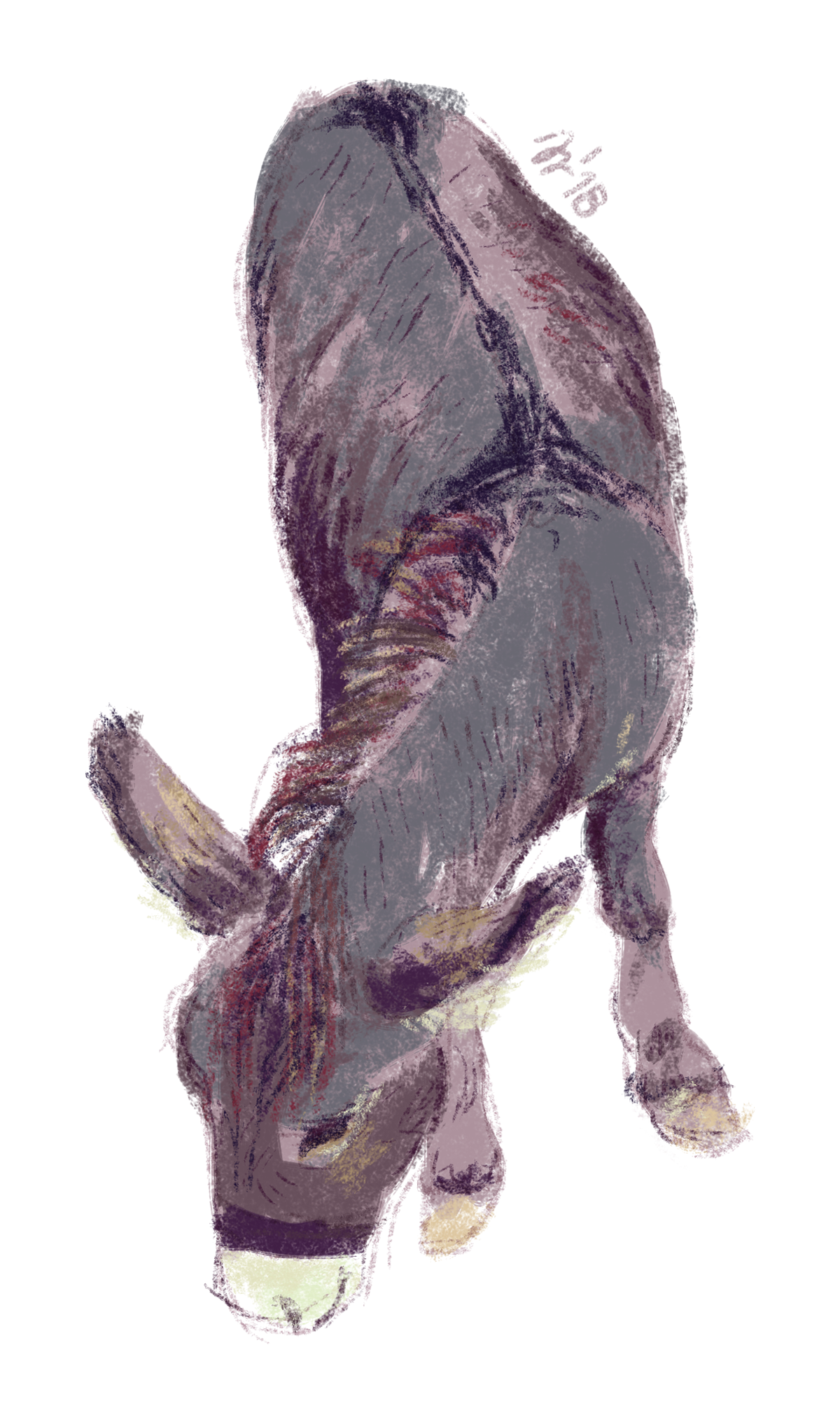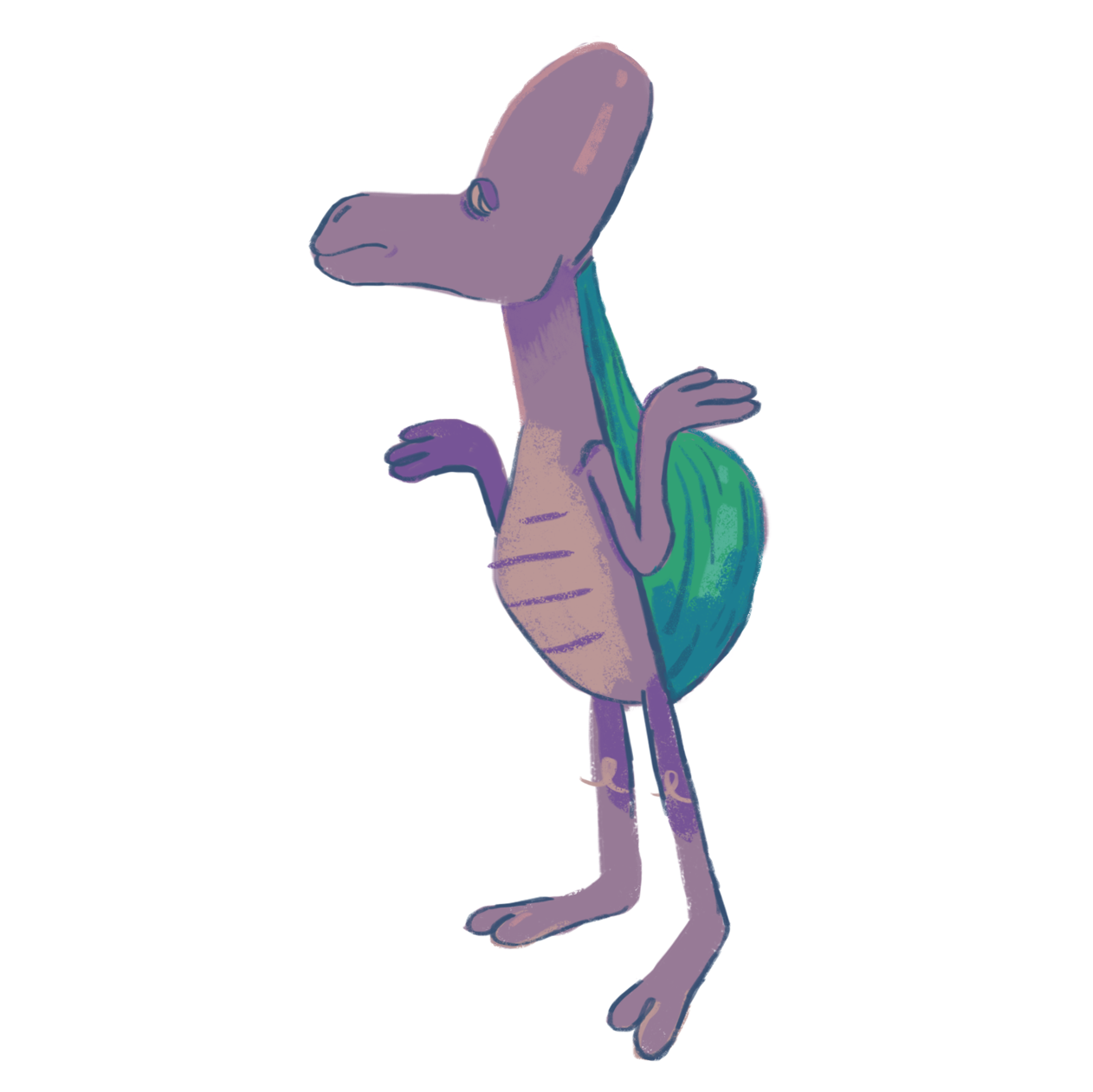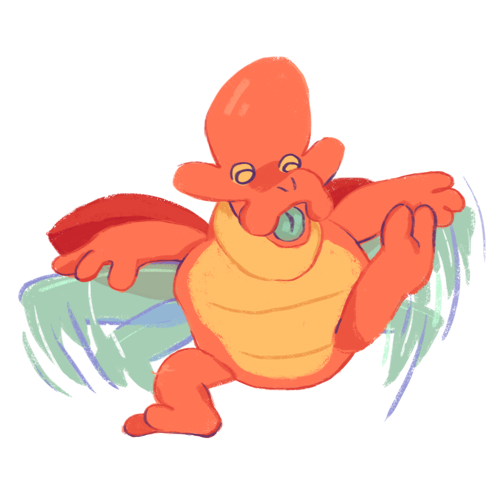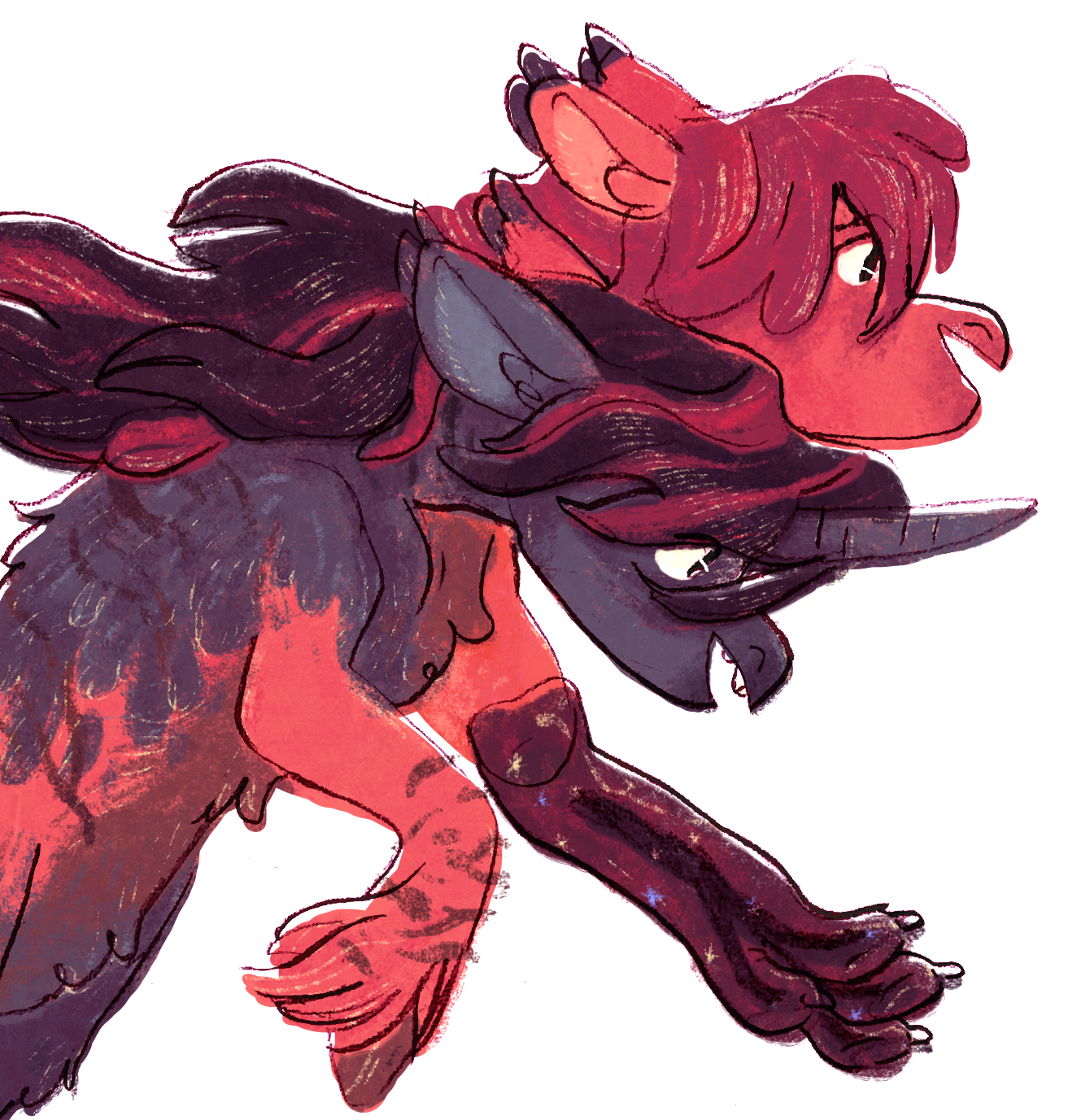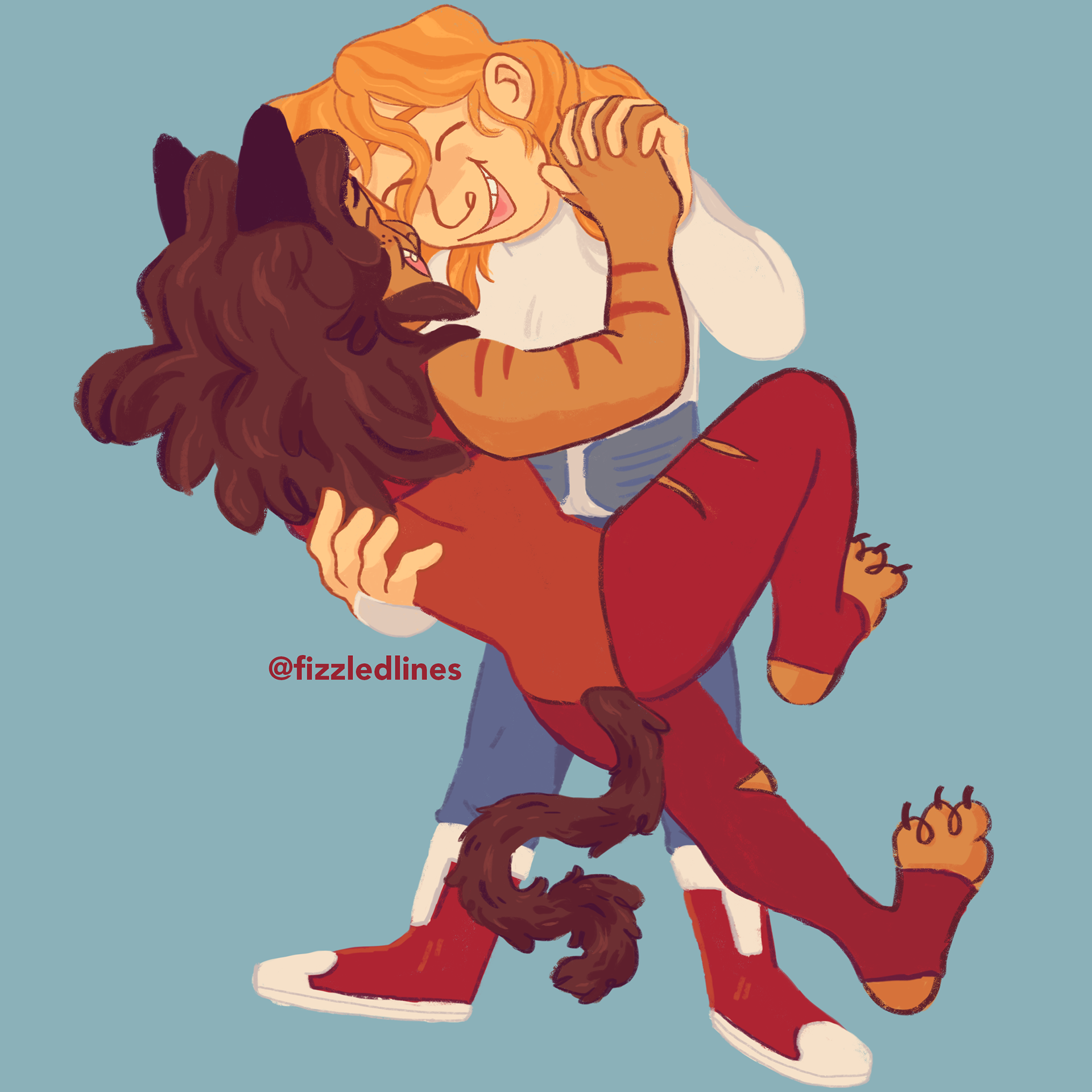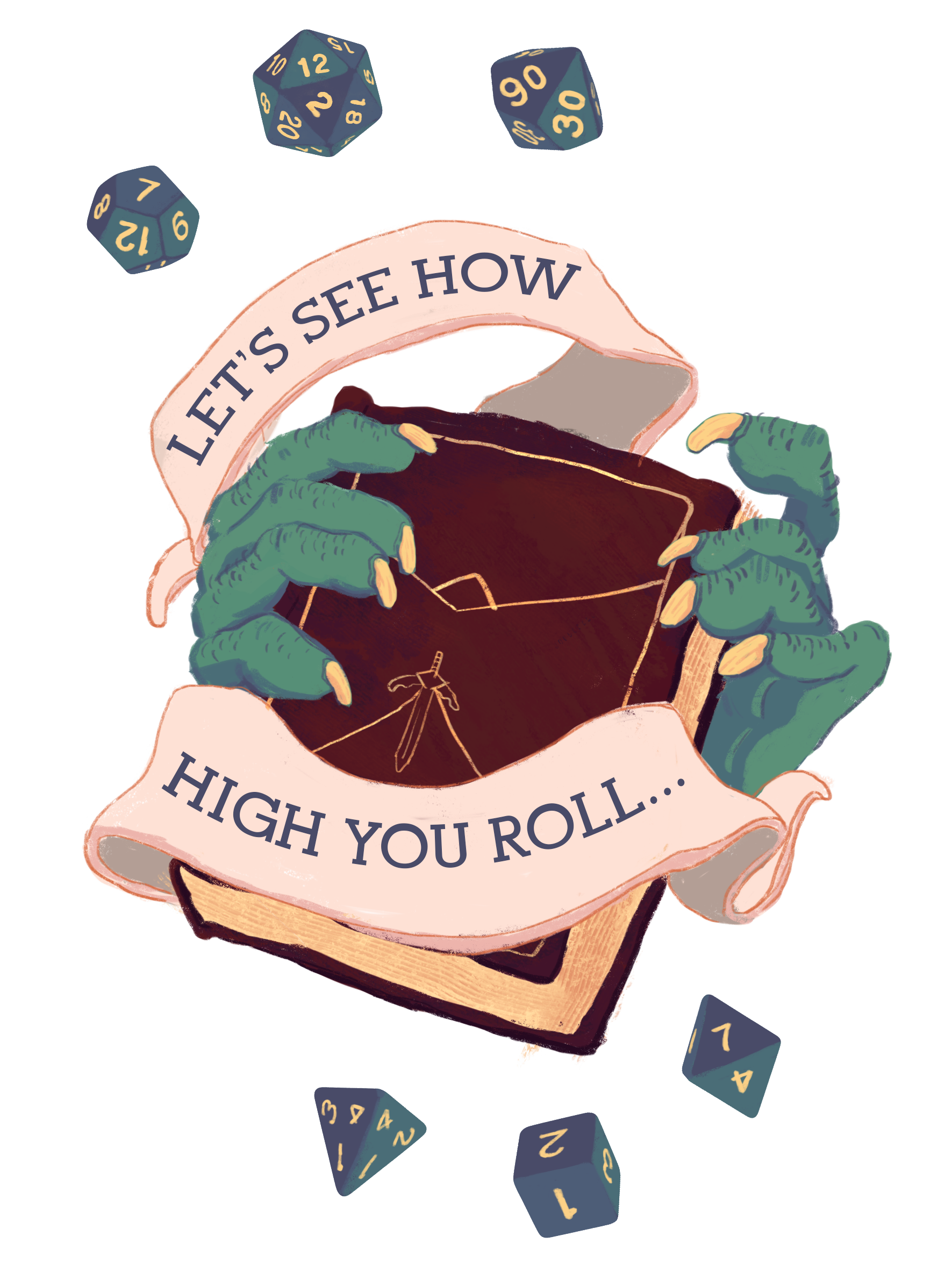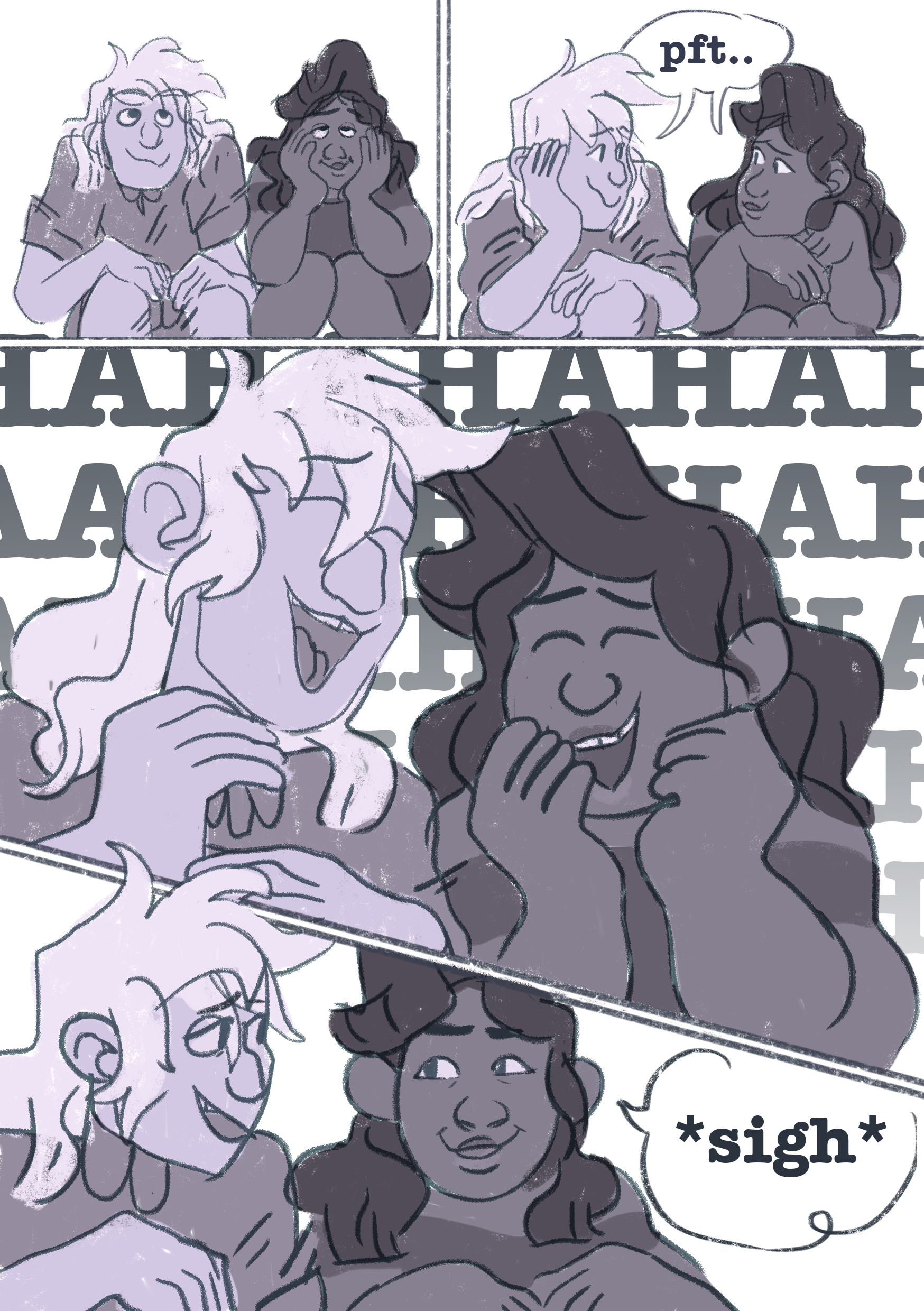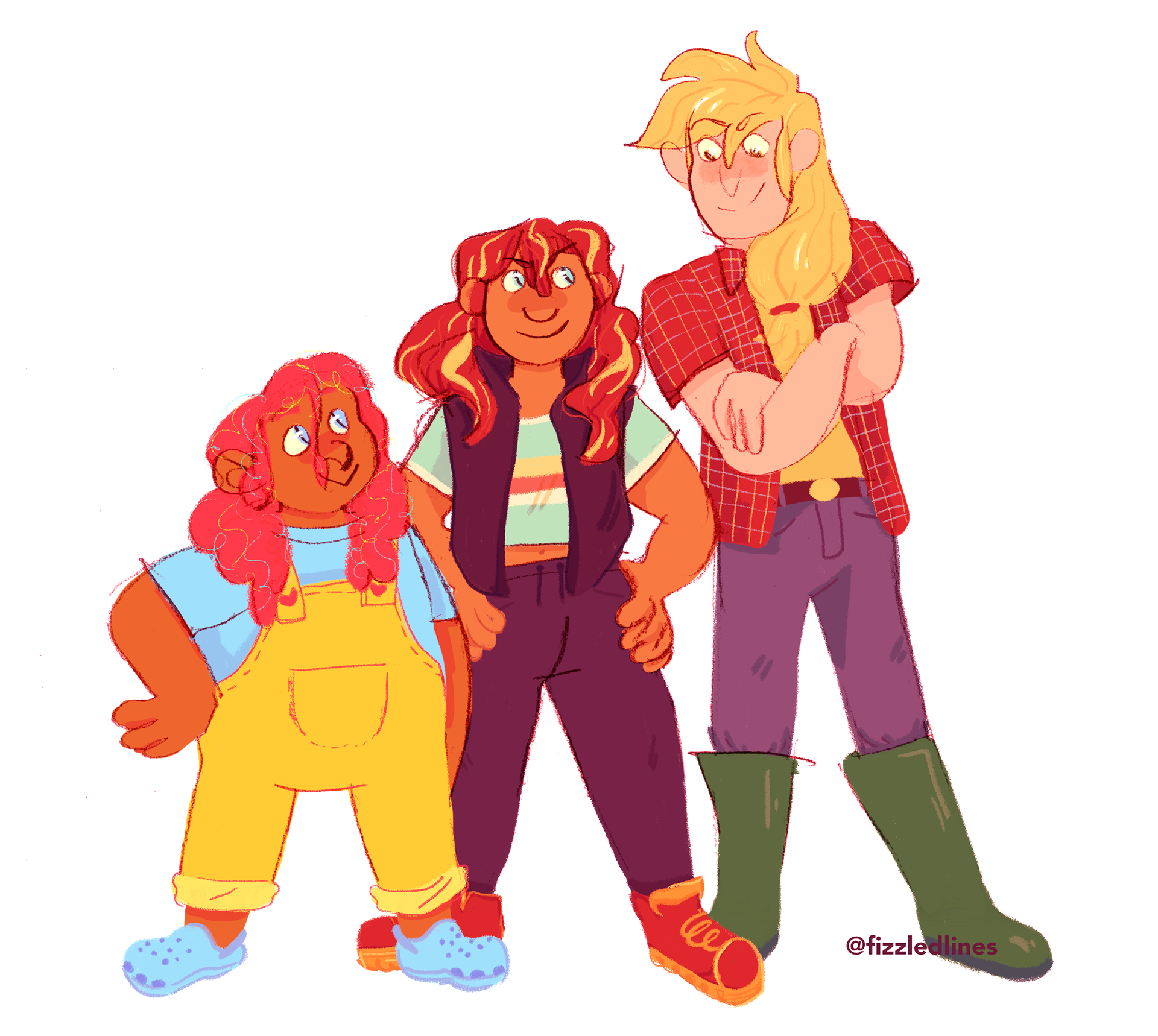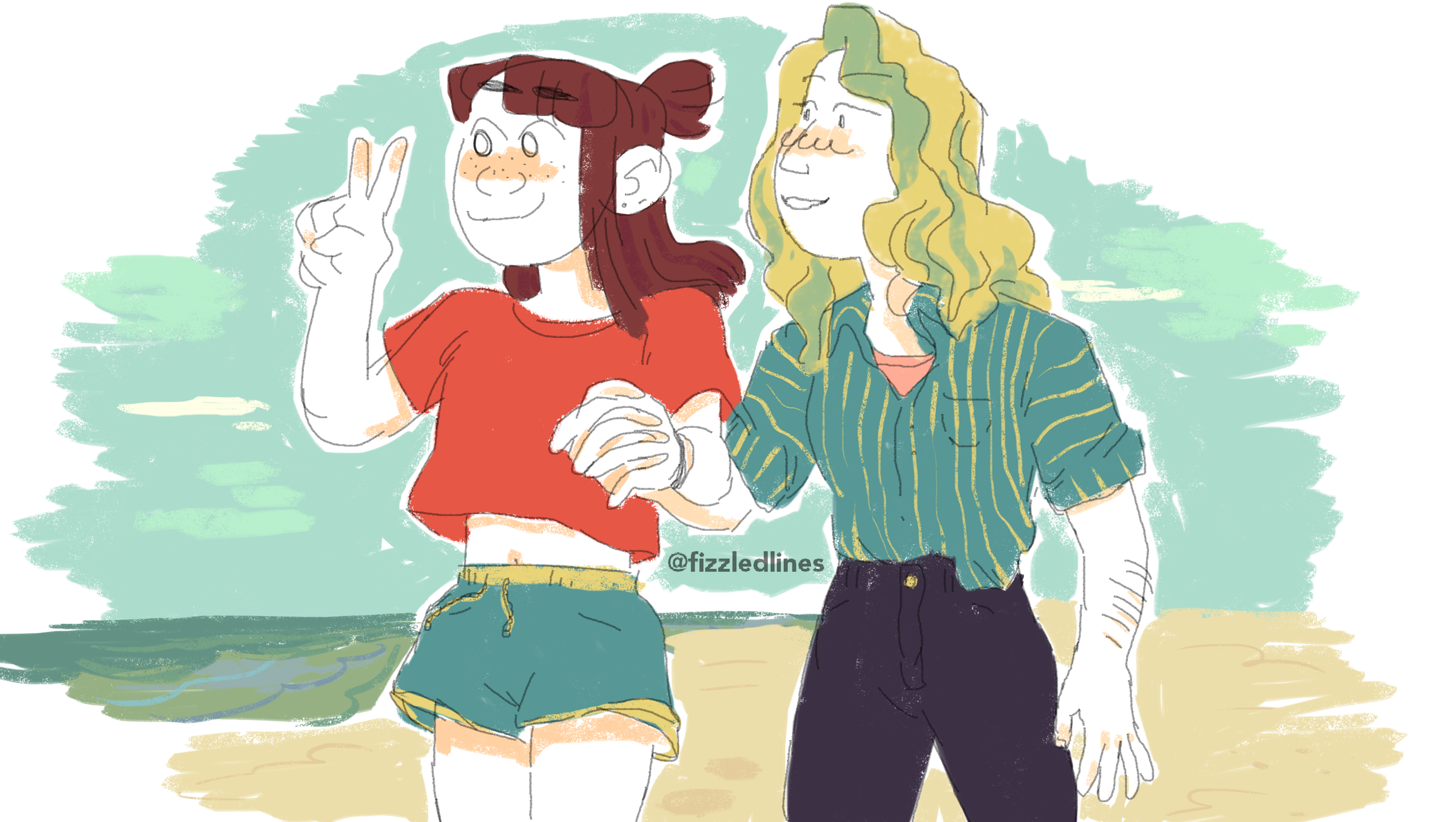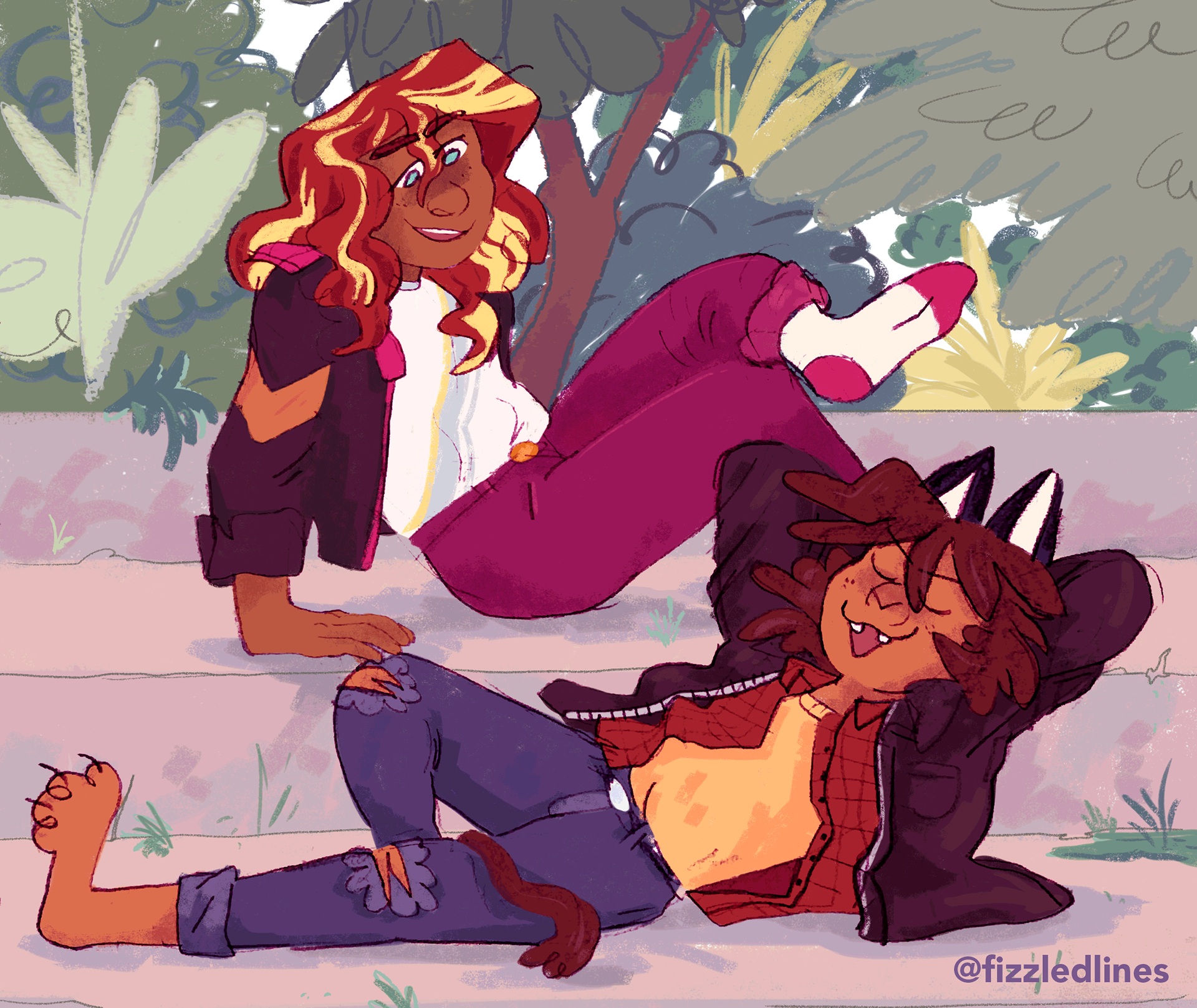 Character drawings and quick personal paintings.
The illustrations below were created from observational drawings or translated into digital paintings from photographs.